In just a year from now — July 6, 2022 — the International Congress of Mathematicians starts in St. Petersburg. This is the greatest event in the world of mathematics. And if you think that math is just complicated theorems and boring formulas, you are wrong. It charges our everyday life — we invite you to discover this.
Greetings from International Congress of Mathematicians!
Carlos Kenig's speech, President of the International Mathematical Union
Did you know that...
Do you know that you can divide by zero? However, it makes no sense. Imagine that we want to divide the number a by zero. Then for a = 0, any number can be taken as a quotient, and for a ≠ 0, no number fits. In other branches of mathematics, there are conditions under which one can divide by zero, for example, the so called wheel algebraic structure.
Which mathematician are you?
you are
Omar Khayyam 1048-1131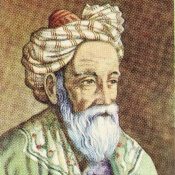 Tell us about your 
marital status
choose an option that is the closest to reality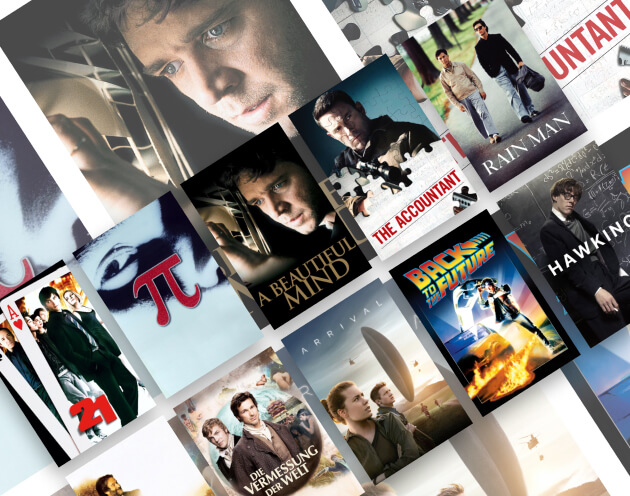 Watch films about scientists and mathematics
Back to the Future
Adventure, fantasy
12+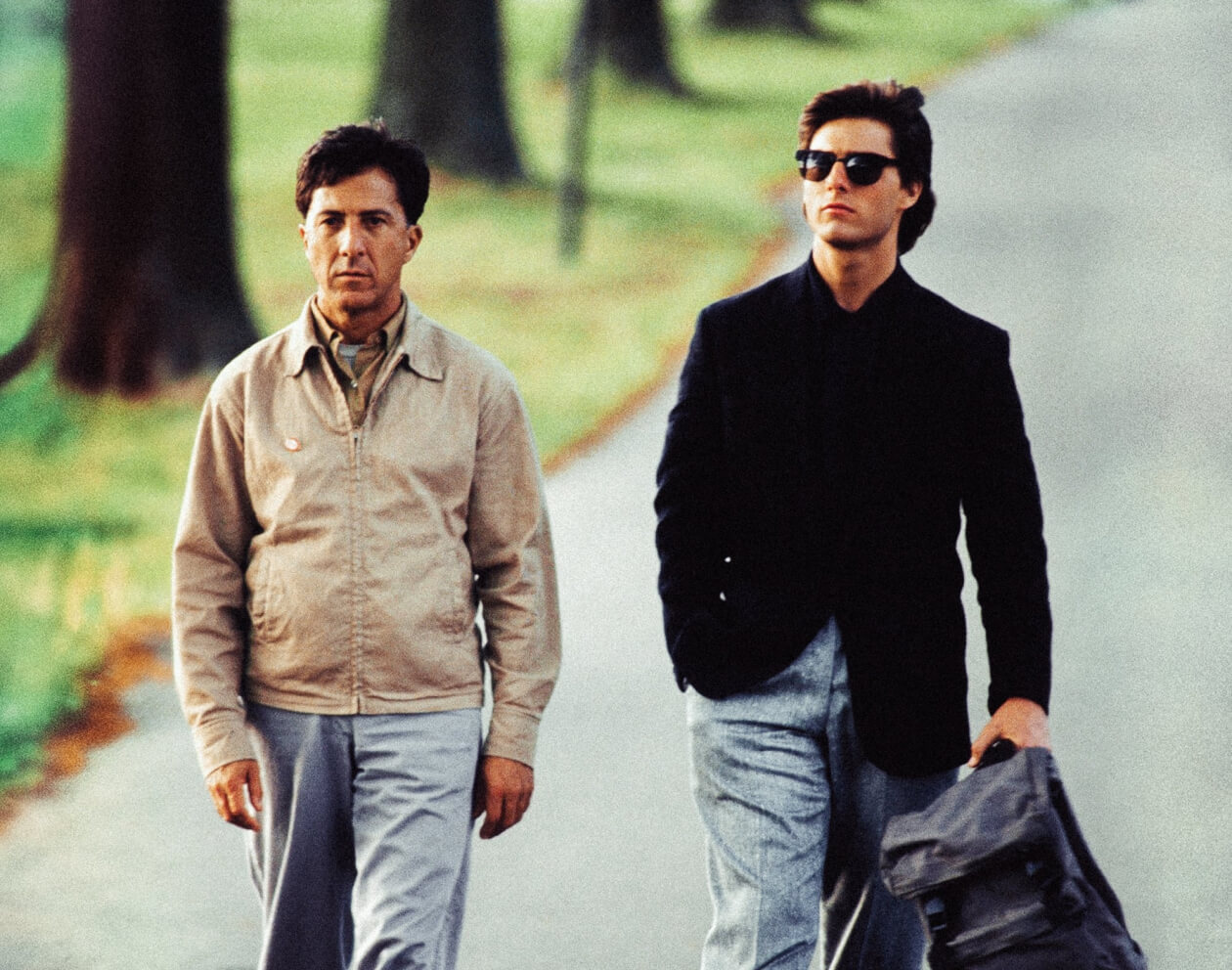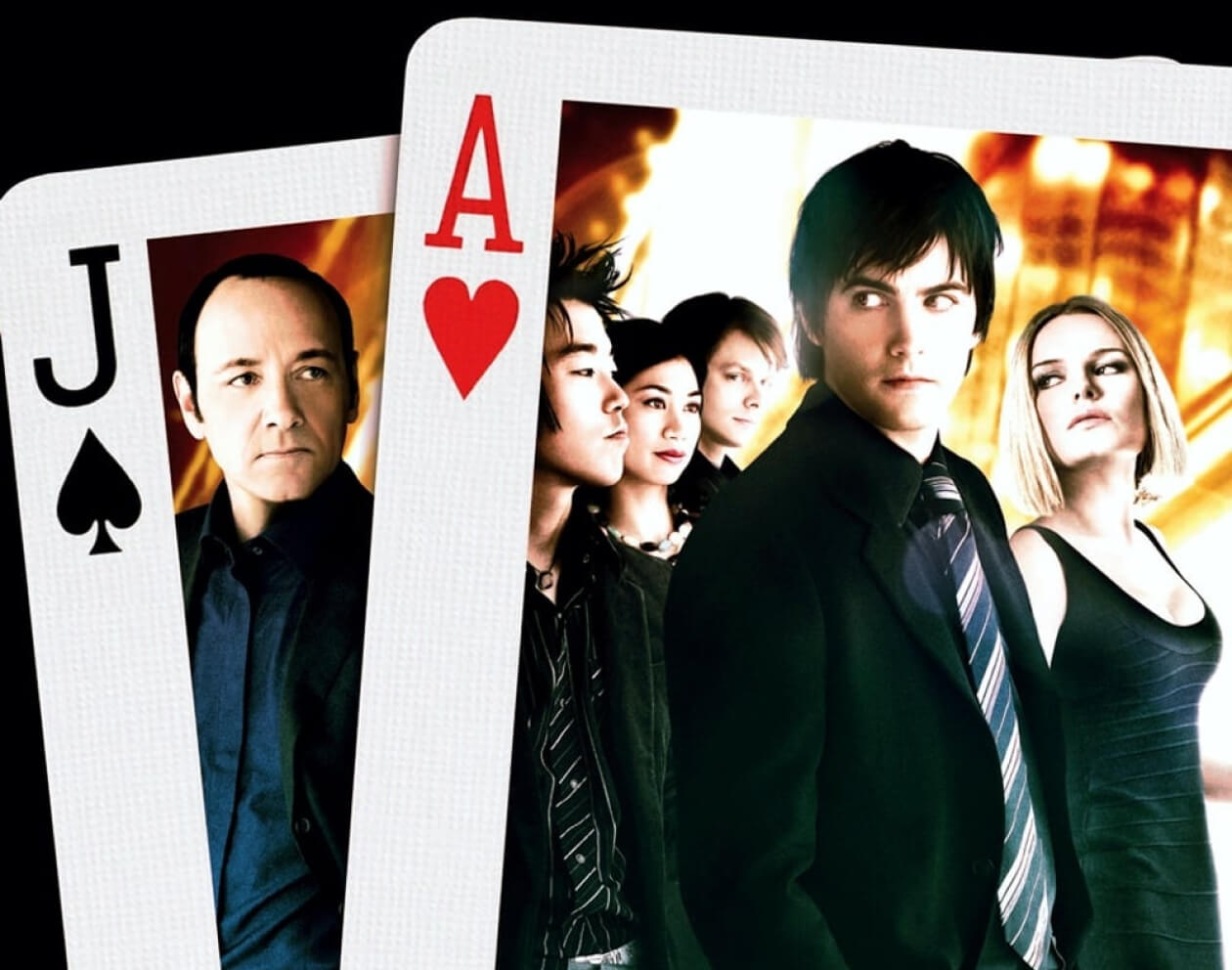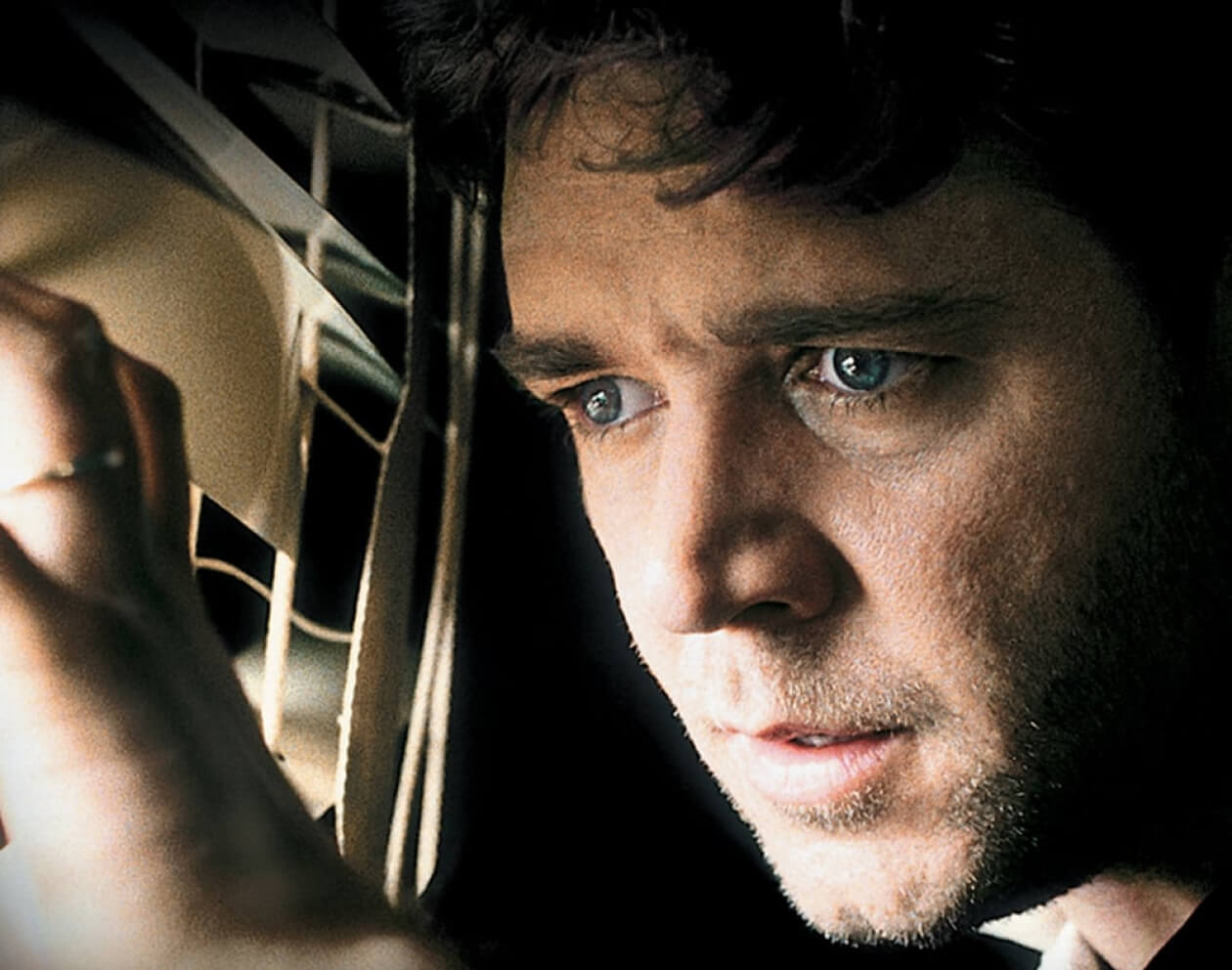 A Beautiful Mind
Drama, biography
12+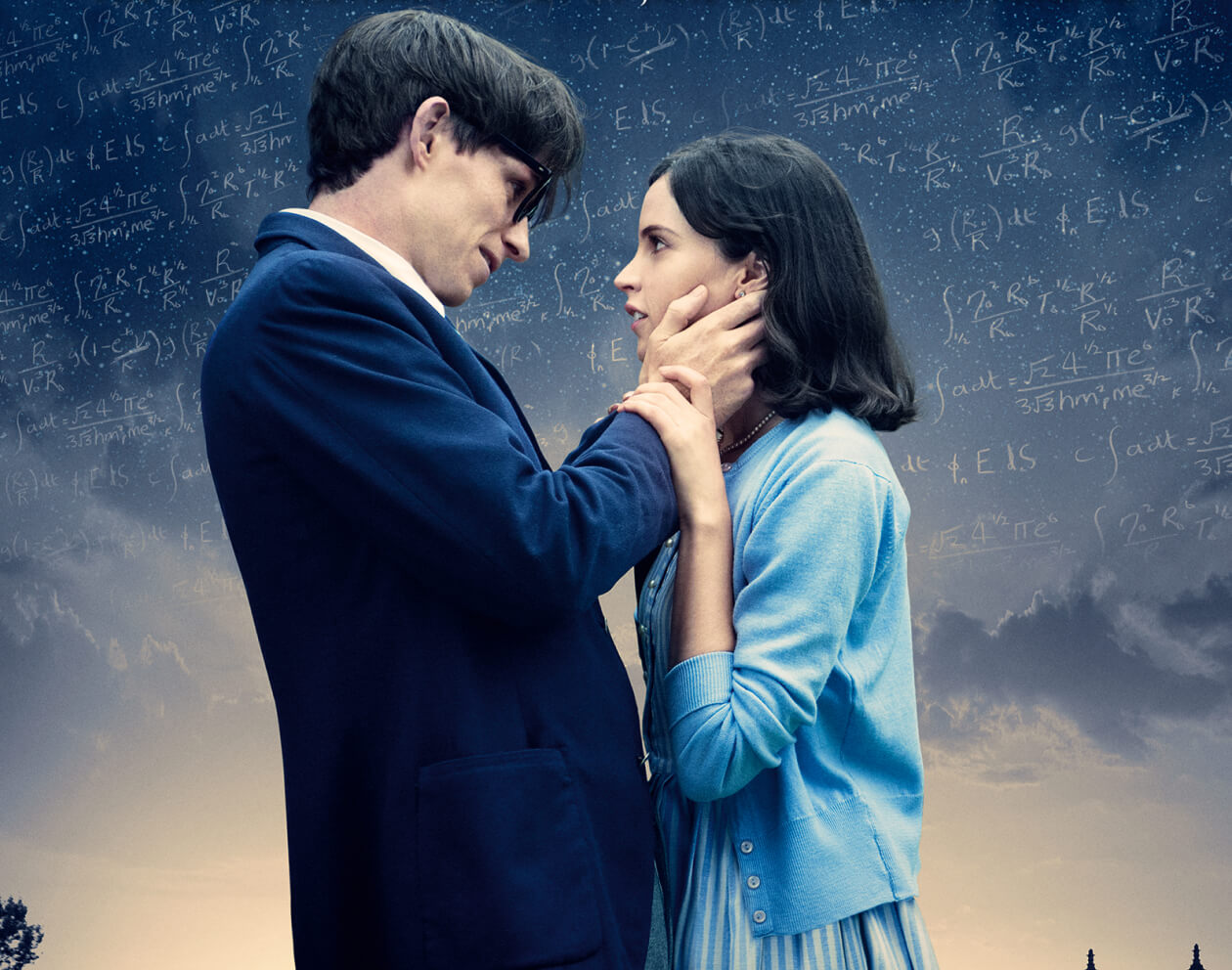 The Theory of Everything
Drama, biography, melodrama
16+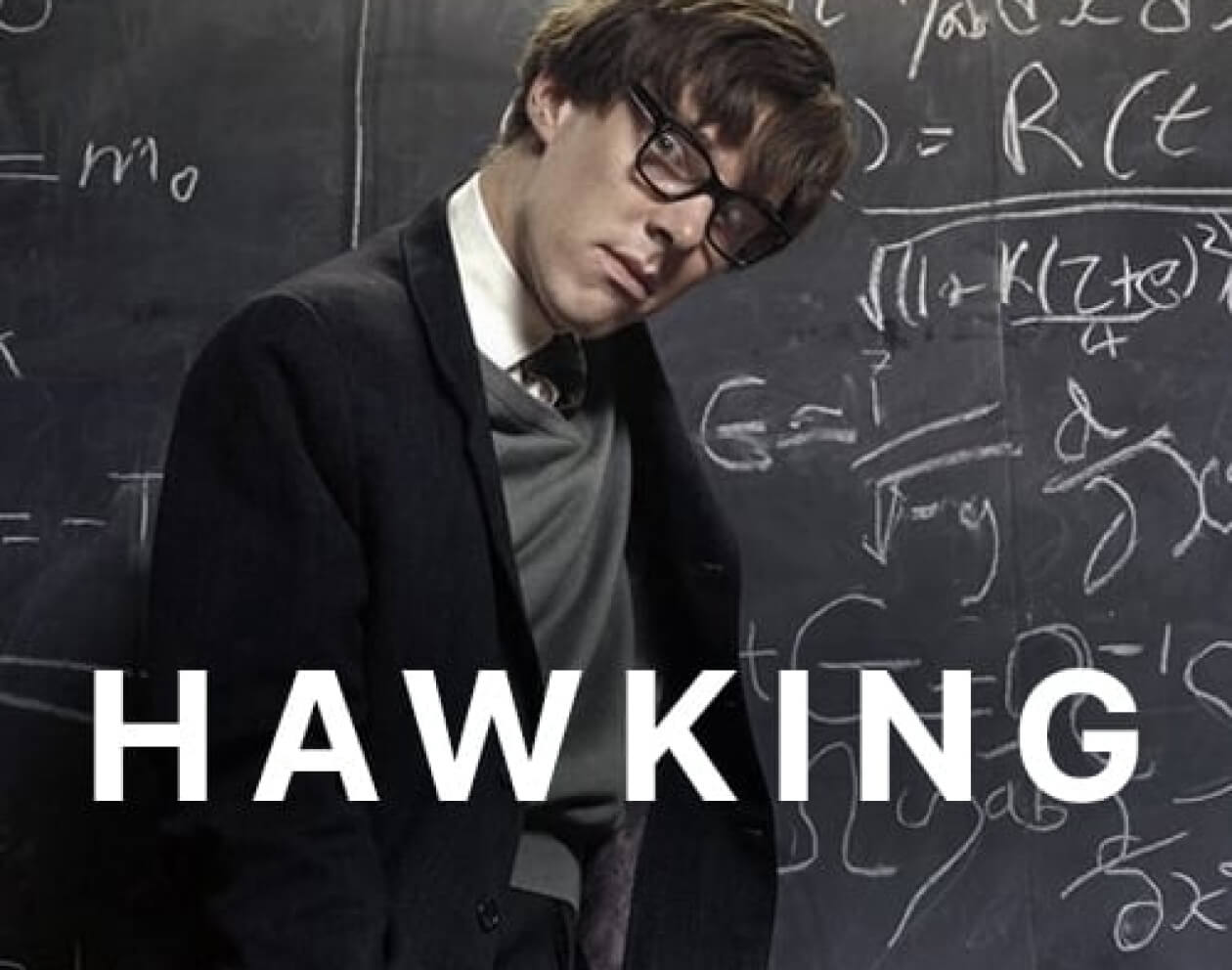 Hawking
Drama, biography
12+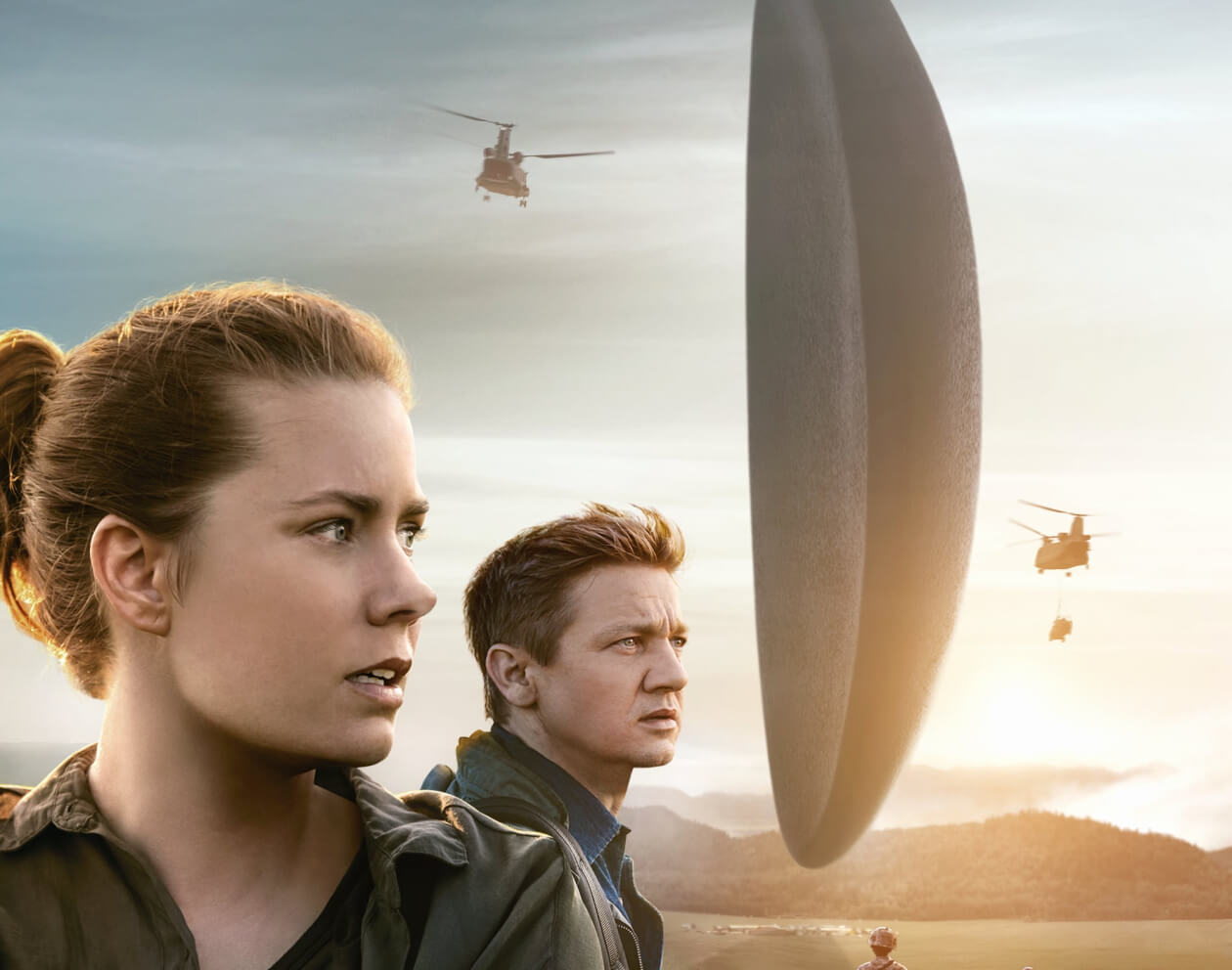 Arrival
Adventure, drama
16+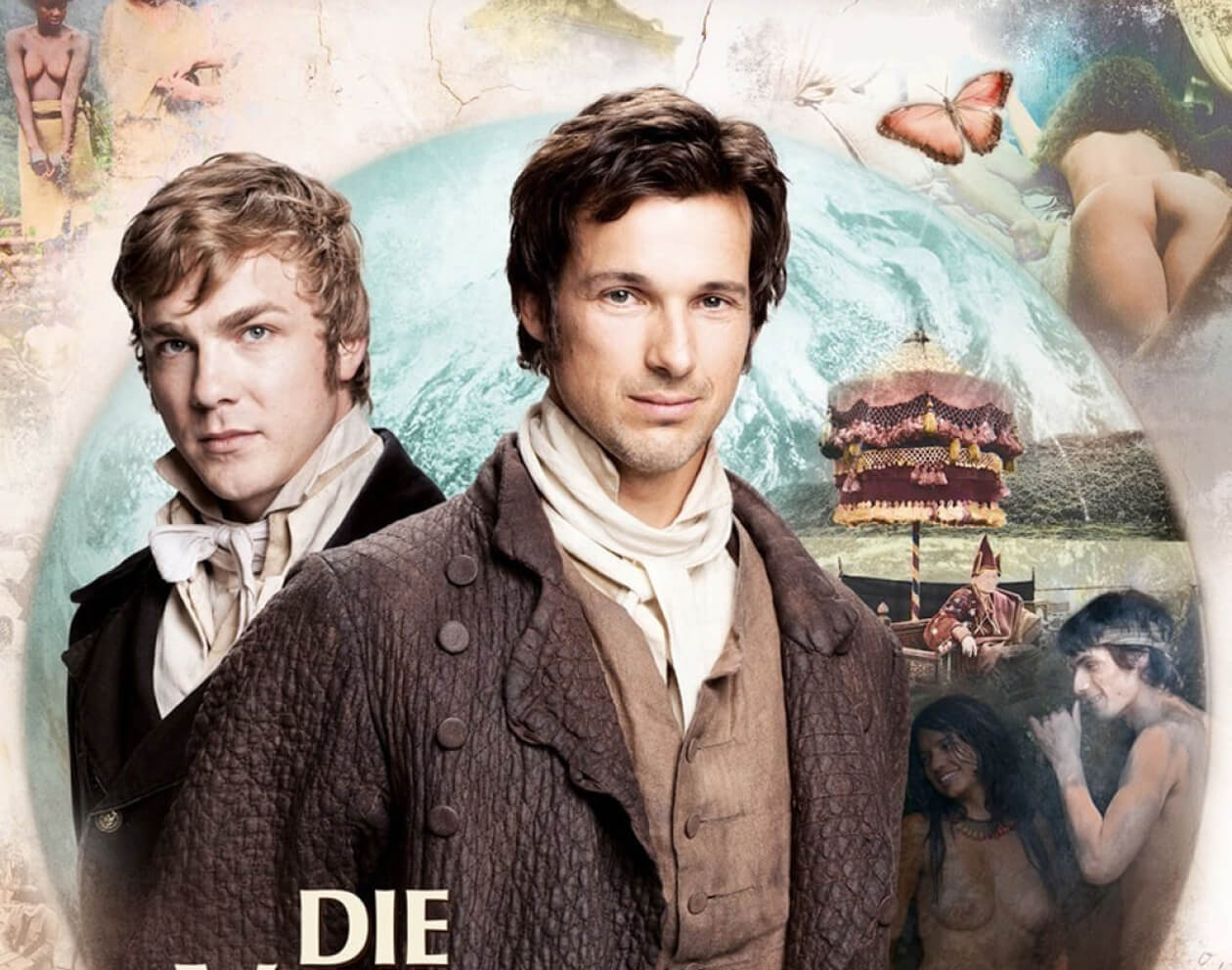 Die Vermessung der Welt
Science fiction, thriller, drama
16+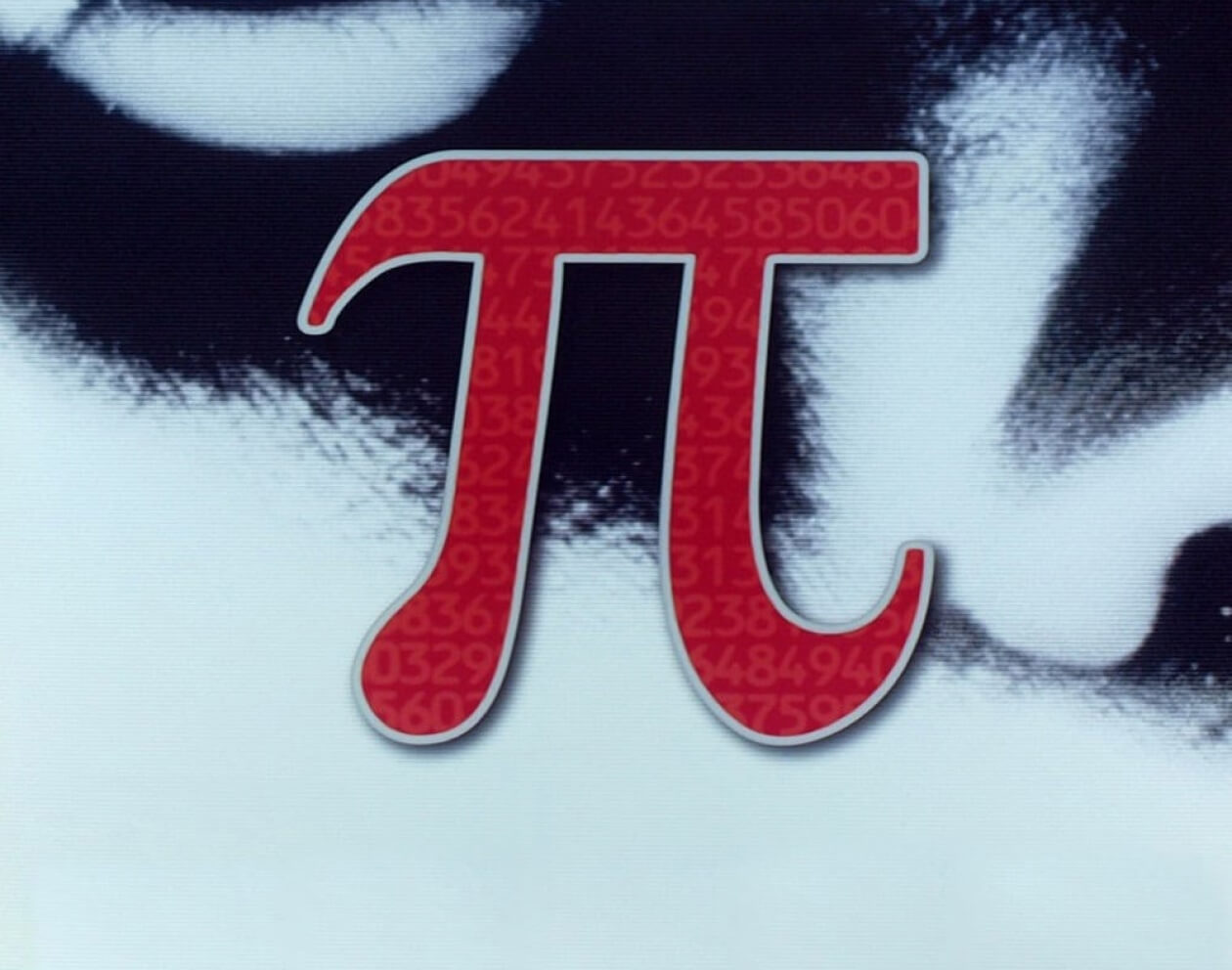 Pi
Horror, science fiction, Detective
16+
The Accountant
Action, drama, Detective
18+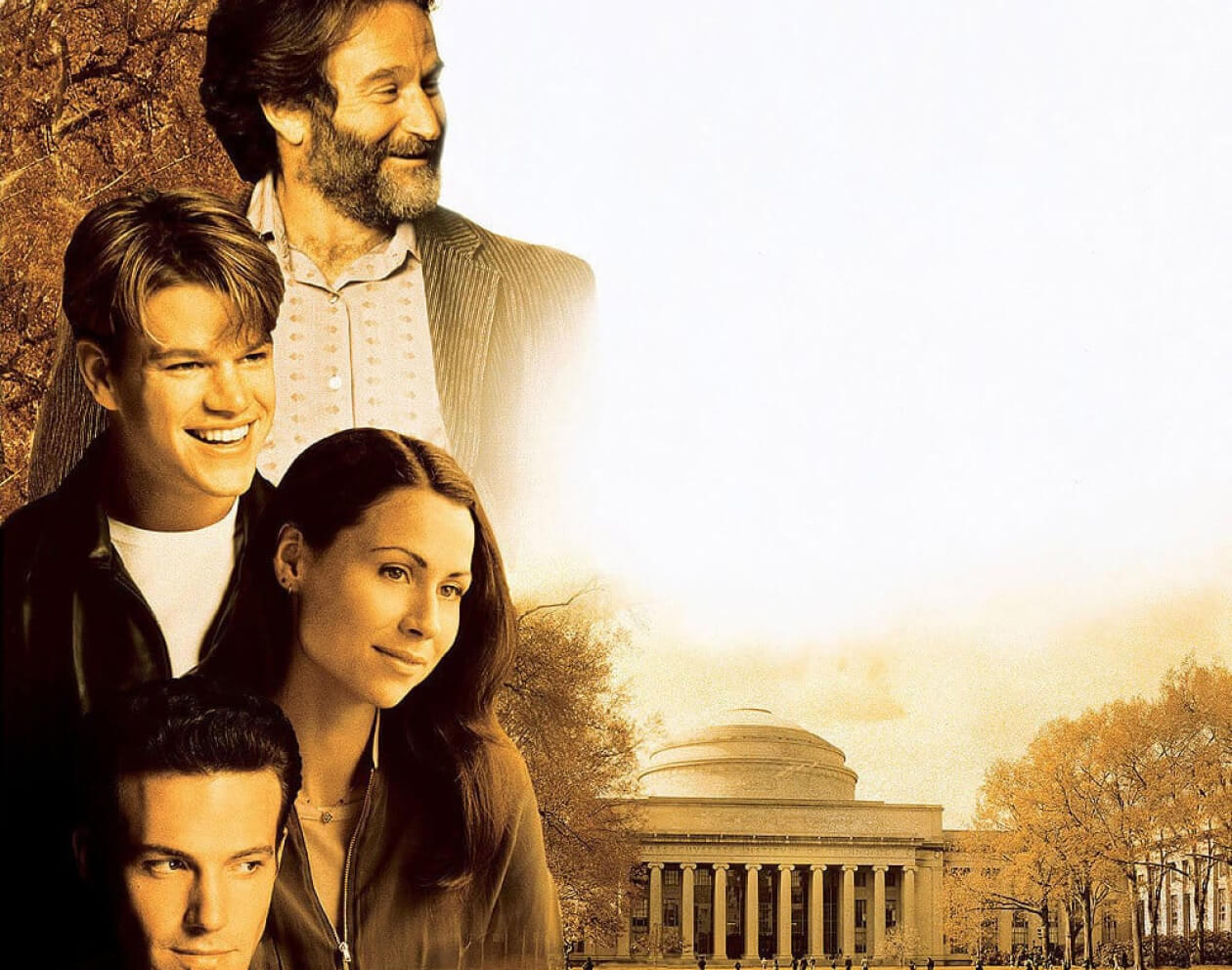 Good Will Hunting
Drama, biography, melodrama
18+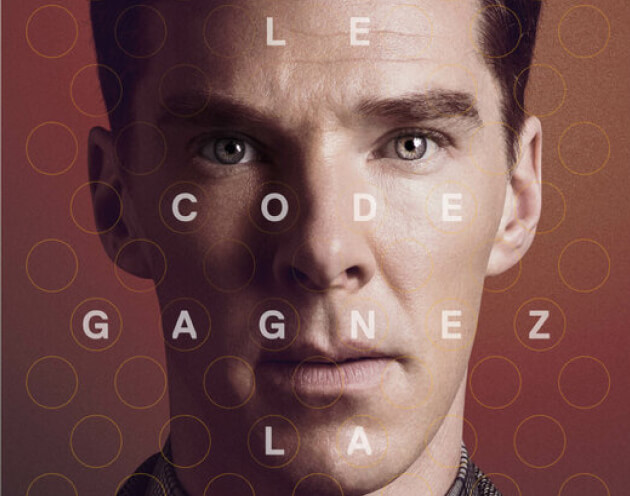 The Imitation Game
Drama, biography, thriller
16+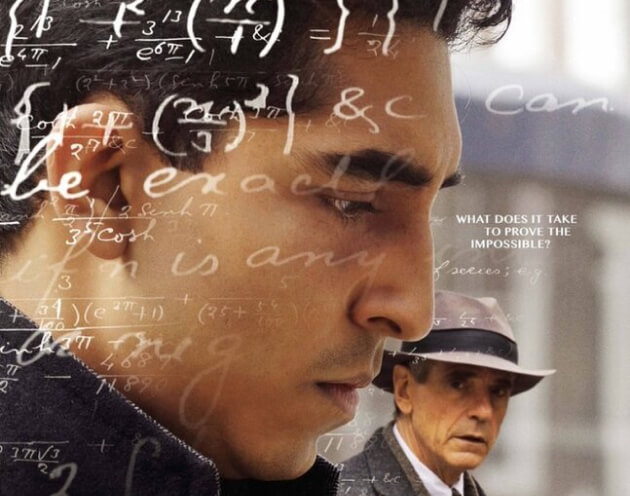 The Man Who Knew Infinity
Drama, biography
12+
What does modern mathematics do and how does it affect our lives?
Mathematical methods are now used in almost all areas — from data protection and encryption to linguistics, from epidemiological to weather forecasts, from transport routing to logistics. Sometimes these studies take the development of mathematics itself to a new level. And, although this science was loved by many generations of scientists precisely for its abstractness, the divide between fundamental and applied mathematics is artificial. Expressions and approaches, as a mathematical exercise, often come in handy for solving real world problems.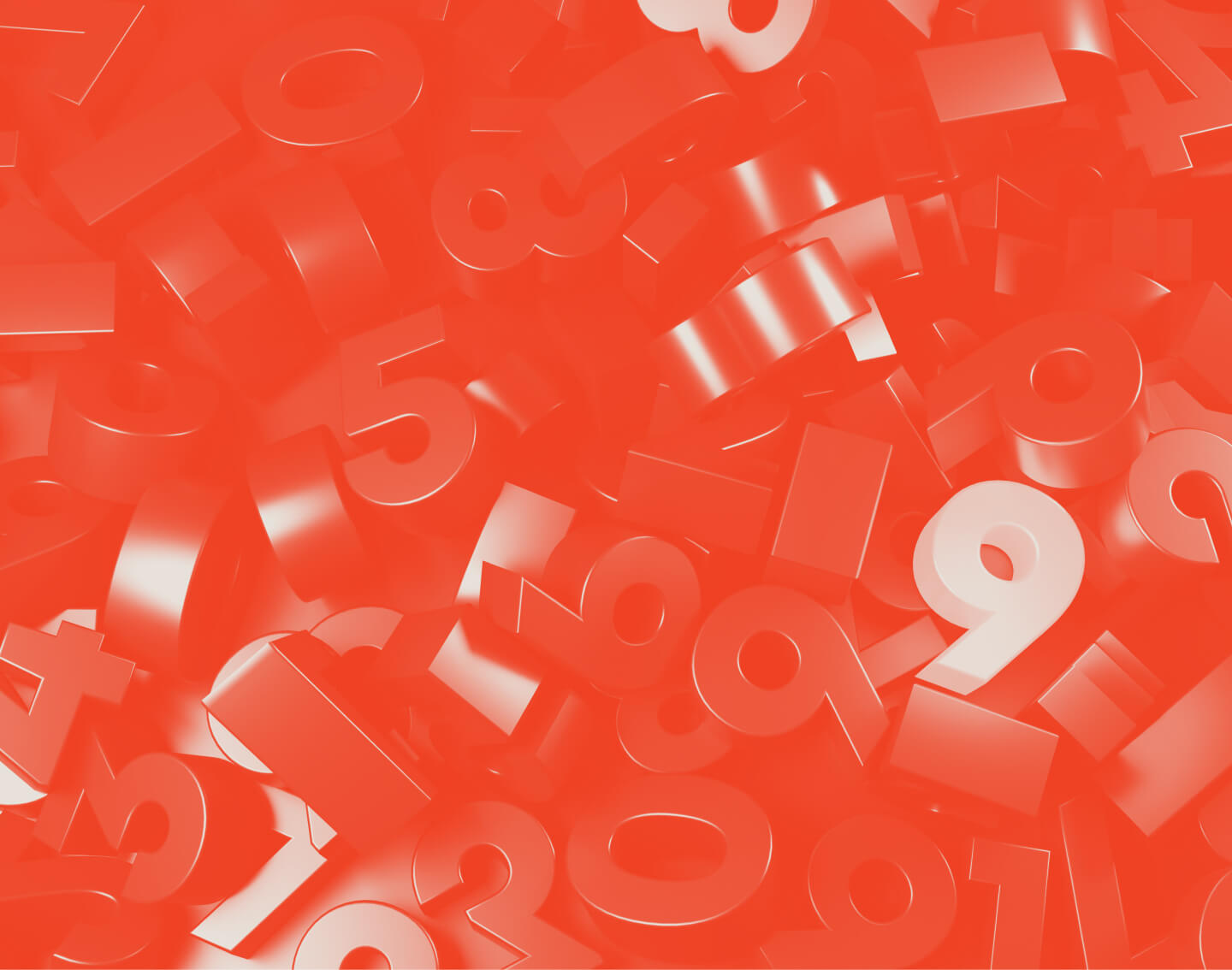 English mathematician and logician George Boole has always supported the idea of pure science that is not thumbed by any practical applications. He developed approaches that were ideally abstract at that time — mathematical logic and Boolean algebra. But with the development of computer technology, Boole's work suddenly got the most direct application. His theories formed the basis of ladder circuits, and later — the theory of pattern recognition, with the help of which programs learn to connect cause and effect. That is how humanity received a new tool for diagnostics of diseases, geological exploration, etc.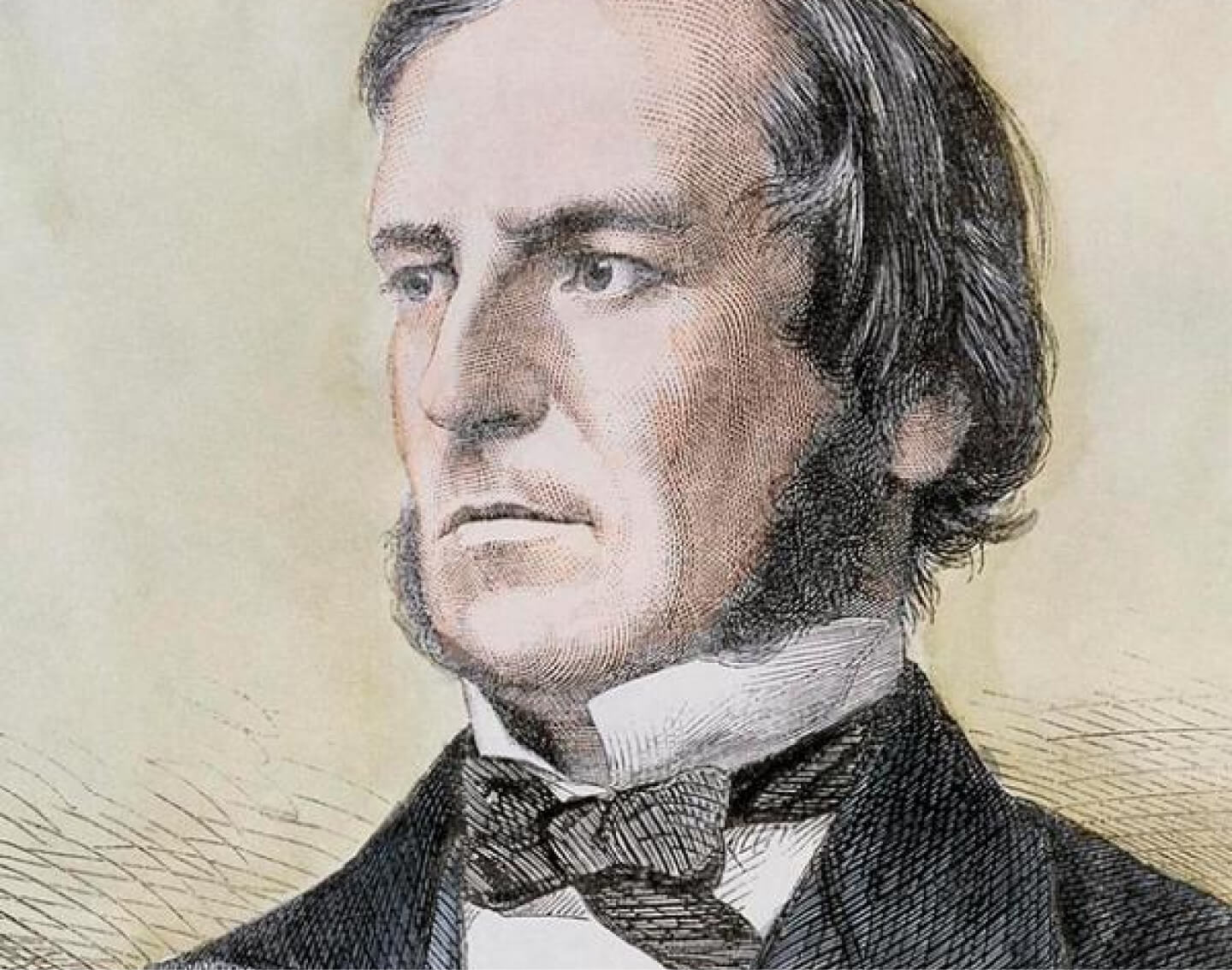 Not all scientists are as strict as Boole. Martin Gardner, for example, decided to find a spouse with the help of mathematics and created the «optimal stopping» theory. According to it, if there is a great choice, it is better to consider 37% of options and stop on the first one that is better than all the previous ones to save energy and increase the possibility of «winning». This method is applicable not only for finding a girlfriend (or a boyfriend) but also for making any decisions.
Sometimes a curious case provides interesting problems to mathematicians. In 1992, a ship with plastic bath toys for children was caught in a storm. Twelve containers were washed into the ocean. Rubber ducks continue to be found all over the planet. Oceanographers try to study ocean currents along their trajectory, collectors make calculations and bet on where the next toy will be found. However, the Spanish mathematicians proved that it was impossible to calculate.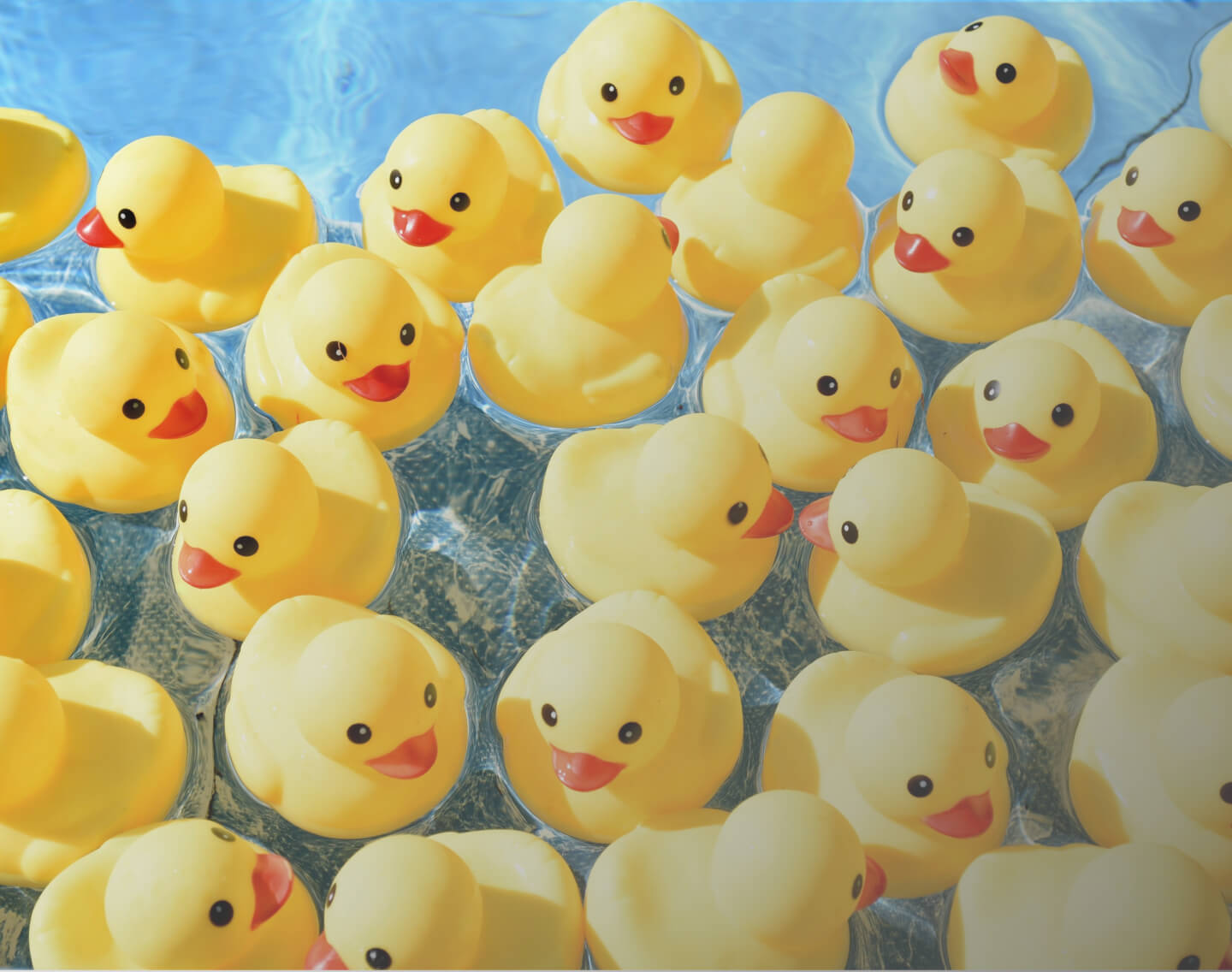 The Euler bridges problem is extremely popular in Kaliningrad: how to get around each Königsberg bridge only once? In the 18th century, this funny question was just a game, but now topology solves issues of this kind. They are used, for example, in robotics: the manipulator has a task, and finding the optimal path becomes particularly important.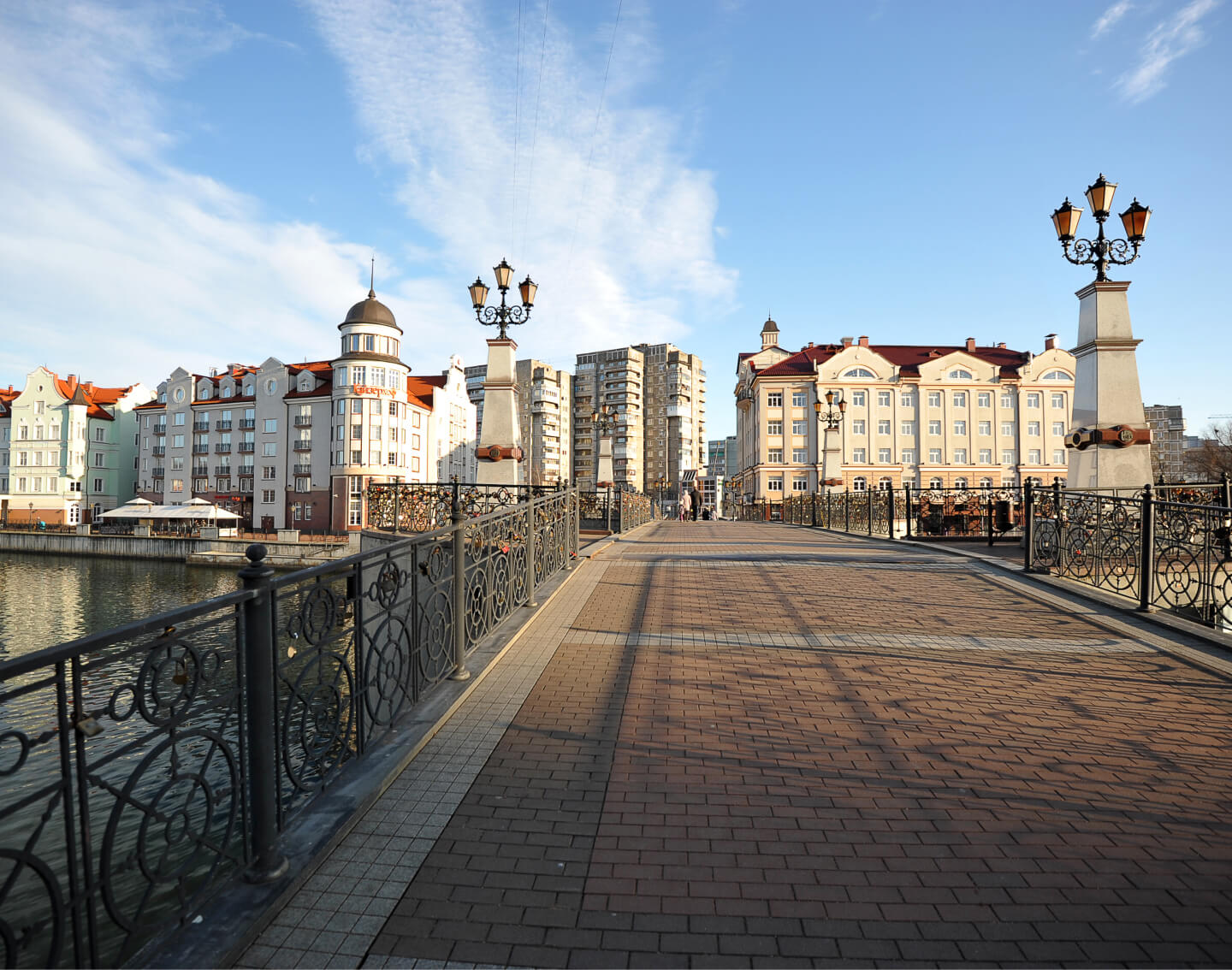 A mathematical problem is often a description of complex systems, where a huge number of components influence each other: from weather changes or migration to the physiology of living organisms. Different complex systems can be similar: for example, equations for description of jet streams in the atmosphere are also applicable to traffic jams. Blood coagulation is also a complex system. The one basic reaction is regulated by 60-70 proteins. They take part in other 200-300 reactions, which reinforce and weaken each other. Biochemists use modular analysis to study the process, and after more than ten years of work, the methods turned out to be applicable to other systems.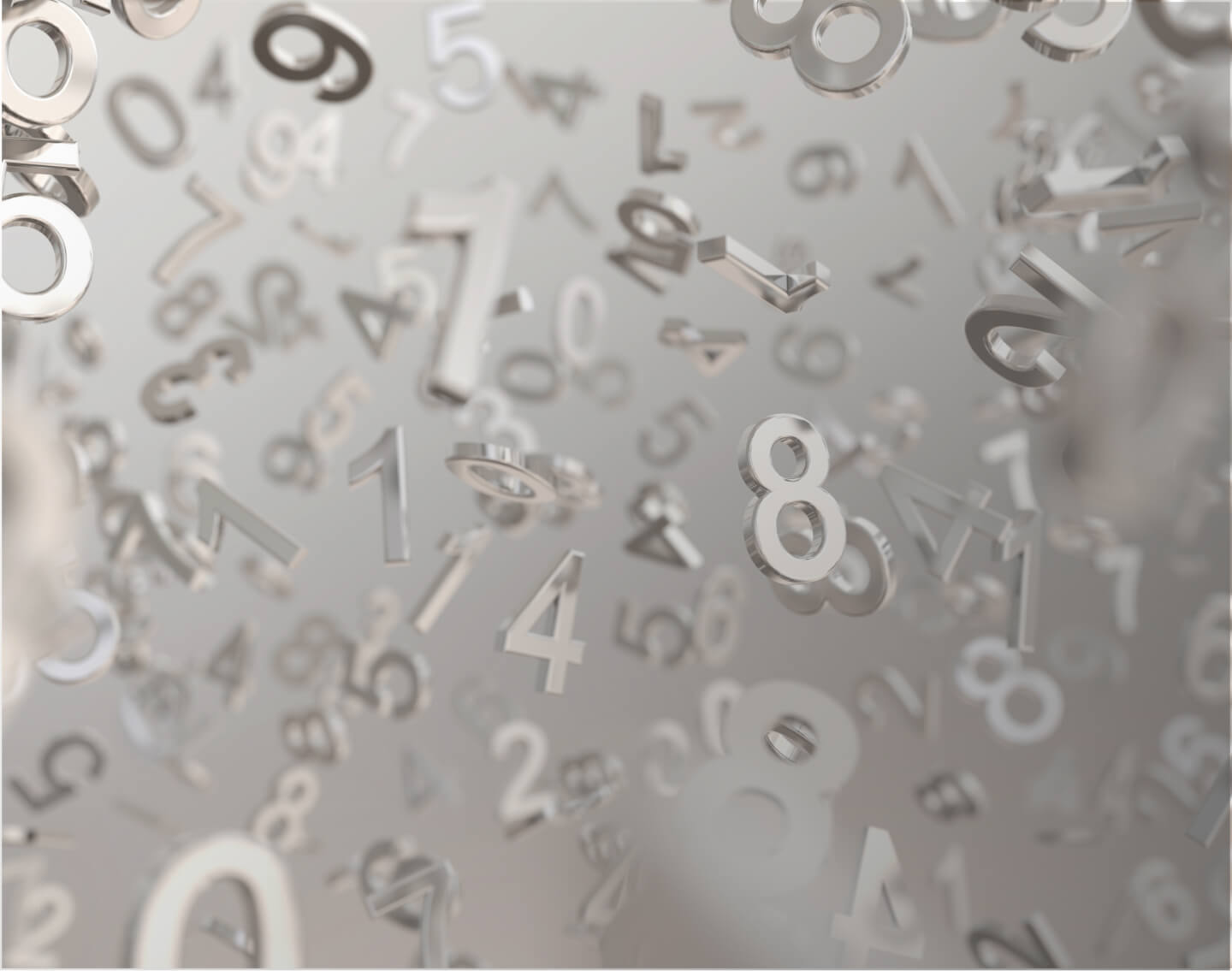 Discover mathematical puzzles and stories!
Check the special website of "Mathematical etudes" for ICM2022
The Opening of the Art object Pythagorean theorem
Watch the video report
Time Remaining till Congress
binary system is used
Months: 111 
Days: 1001 
Hours: 10000 
Minutes: 110001 
Seconds: 100011